Next-gen protection for your IT Security needs
Urban are Sophos partners, giving you access to next-gen IT and cyber-security – all managed through one, centralised portal.
With attacks more co-ordinated than ever before, Sophos ensures your computers, servers and network are talking to each other – providing unrivalled protection against potential security breaches. It's a simple yet effective idea that means you get better protection against advanced threats, and spend less time responding to incidents.
Whether you're a small business with three computers, or a large organisation with hundreds of devices, we provide award-winning, unrivalled protection at affordable prices.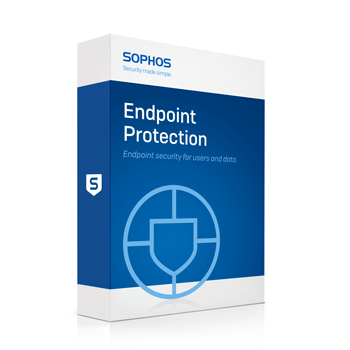 Sophos EndPoint Protection

Sophos Endpoint Protection makes it simple to secure your Windows, Mac and Linux systems against malware and advanced threats, such as targeted attacks. Our next generation endpoint protection integrates innovative technology like malicious traffic detection with real-time threat intelligence from SophosLabs to help you prevent, detect and remediate threats with ease.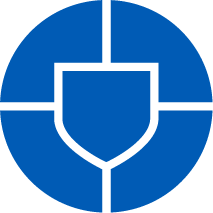 Highlights
Complete device protection, including anti-malware, HIPS and malicious traffic detection
Web, application, device and data control for comprehensive policy enforcement
Web filtering, whether users are on or off the corporate network
Stops crypto-ransomware and automatically rolls any impacted files back
Forensic-level system cleanup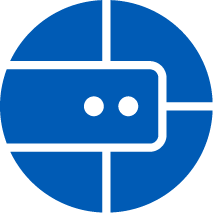 Innovative Protection
Sophos Endpoint Protection goes far beyond the traditional signature-based prevention of known malware.
It correlates suspicious behaviour and activities using real-time threat intelligence from SophosLabs. From malicious URLs to web exploit code, unexpected system changes to command-and-control traffic, we'll connect the dots so your endpoints and data are protected. The result is fewer infected computers and better protection against targeted attacks and data breaches.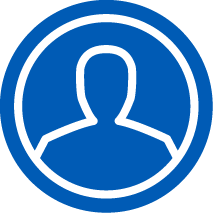 Complete control
Enforce your web, application, device and data policies with ease, thanks to seamless integration within the endpoint agent and the management console.
Application Control: Point-and-click blocking of applications by category or name.
Cloud-based: Manage your entire Sophos deployment from one, centralised web site.
Data Loss Prevention (DLP): Restrict unauthorized data flow using prebuilt or custom rules.
Sophos Synchronised Security
Synchronised security gives you unparalleled protection by combining an intuitive security platform with next-gen products that actively work together to block advanced threats.
Endpoint/Intercept X
Identifies and blocks malware, including advanced, zero-day threats and ransomware – preventing infection, securing data, and automating clean-ups.
Encryption
Automatically revokes encryption keys on infected machines, keeping data safe.
XG Firewall
Blocks advanced threats before they get on your network. Automaticlaly identifies and isolates compromised systems to prevent data loss and the infection from spreading.
Mobile
Automatically keeps data safe on mobile devices, and immediately takes action if a device is not secure.
Wireless
'Unhealthy' devices can be pushed to a restricted access, quarantined Wi-Fi network.
E-Mail
Prevent compromised endpoints from sending or receiving mail to limit the impact of any security incident.
Unrivaled Security, Simplicity, and Insight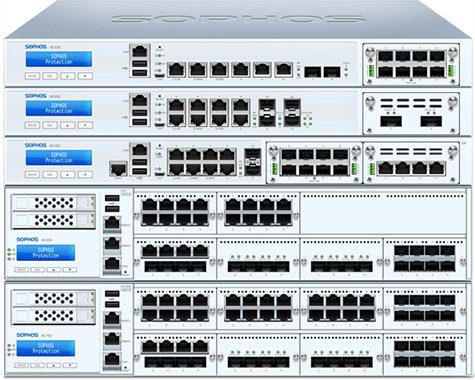 Blocks unknown threats with a comprehensive suite of advanced protection including IPS, ATP, Sandboxing, Dual AV, Web and App Control, Anti-phishing, a full-featured Web Application Firewall and more.
Automatically responds to incidents by instantly identifying and isolating infected systems until they can be cleaned up.
Exposes hidden risks on your network including unknown apps, top risk users, advanced threats, suspicious payloads and much more.
The smarter way to simple, secure Wi-Fi
Sophos Wireless provides a simple, effective way to manage and secure your wireless networks. Managed from Sophos Central, it is easy to deploy as a standalone product or as part of your portfolio of cloud-managed solutions.
One dashboard for an at-a-glance status The Sophos Wireless dashboard is your single pane of glass to get the status of your wireless networks, access points, connected clients and identify potential issues needing attention. Get all the key information at-a-glance in a concise manner and on a single screen.
Secure guest access and hotspot setup, providing controlled internet access for visitors, contractors and other guests on your network. Using a daily password or time-based voucher, you can customize guest access with your own terms of service and branding. Use enterprise-grade backend authentication for a seamless user experience.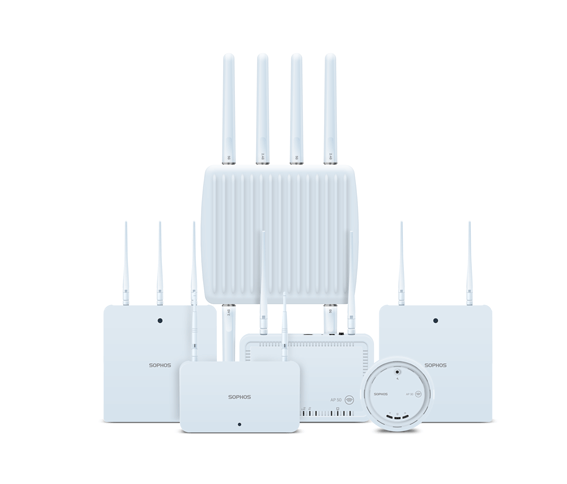 Intercept X works alongside Sophos anti-virus to provide protection against ransomware, providing a completely new approach to endpoint security with little impact on system performance.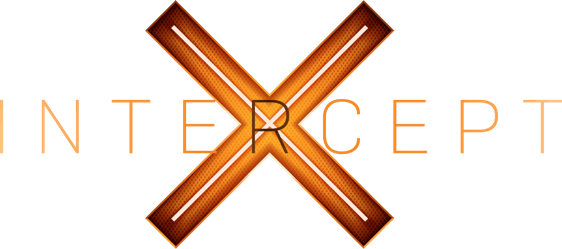 CryptoGuard in Intercept X blocks all known ransomware on the planet, including the recent Wannacry outbreak that affected the NHS and thousands of businesses across the UK. Furthermore, it utilizes behavioral analysis to predict and stop never-before-seen ransomware and boot-record attacks, making it the most advanced anti-ransomware technology available.
Intercept X denies attackers by blocking the exploits and techniques used to distribute malware, steal credentials, and escape detection. This allows it to ward off evasive hackers and zero-day attacks in your network. 
With 54% of all businesses affected by ransomware within the last year, Intercept X is one of the easiest, and most effective, methods of preventing ransomware from taking hold of your data.
Watch Sophos Intercept X actively block ransomware in real-time