Office 365 E-Mail, Remote Working and Cloud IT Productivity Tools
Office 365, along with Hosted Desktops, Microsoft Teams and SharePoint, enable your business to work on any device from any location with an internet connection.
This offers a cost-effective way to allow mobile working, whilst improving collaboration, workflows, productivity and profitability. From online accounting, customer relationship databases, automated sales and team-based intranets, Urban specialise in providing the latest tech to help your business to scale and grow.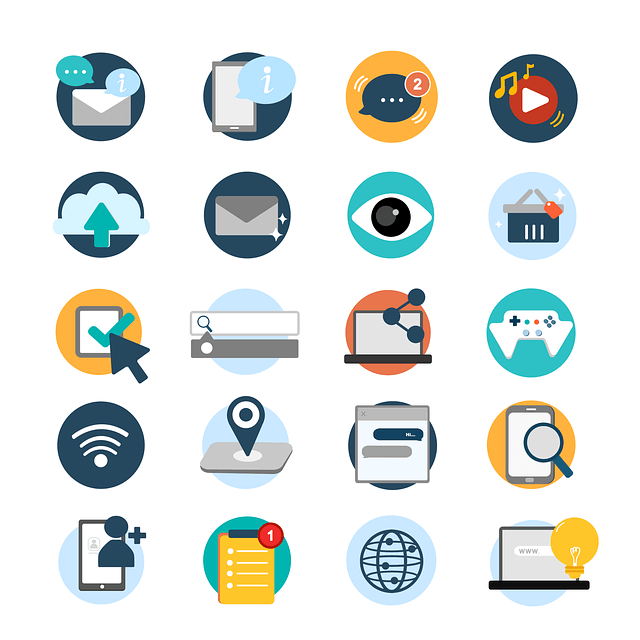 Office 365 for Business
Provided by Microsoft, Office 365 is the complete cloud productivity platform for businesses – providing online e-mail, calendars, team collaboration, video conferencing and file sharing, alongside access to the latest versions of Microsoft Office – including Word, Excel and PowerPoint.
Skype for Business allows instant-style messaging and video conferencing from a PC, phone or tablet – all contained in a simple, straight-forward program. Alongside this, OneDrive for Business allows staff to work together on documents that are always up-to-date and available from any device – with files automatically backed up and securely accessed.
Already got an e-mail system? Urban can enable a stress-free move to Office 365, with all e-mails migrated, alongside on-site staff training.
Microsoft Teams
Microsoft Teams is the modern version of the intranet – with team chat, calling and online meetings allowing your staff to work together. Teams allows staff to work on ideas or projects, whilst file sharing allows multiple people to edit documents (including Word, Excel and PowerPoint files) at the same time.
With desktop and mobile apps, Teams can be accessed from anywhere – and robust security and backups ensures data stays inside your organisation. Alongside this, Teams seamlessly integrates with over 140 other programs, including Adobe, Asana, Trello and Salesforce.
We've rolled out Teams in businesses as small as five users – right through to 1200 users – and can provide step-by-step training to enable your staff to get the most from the platform.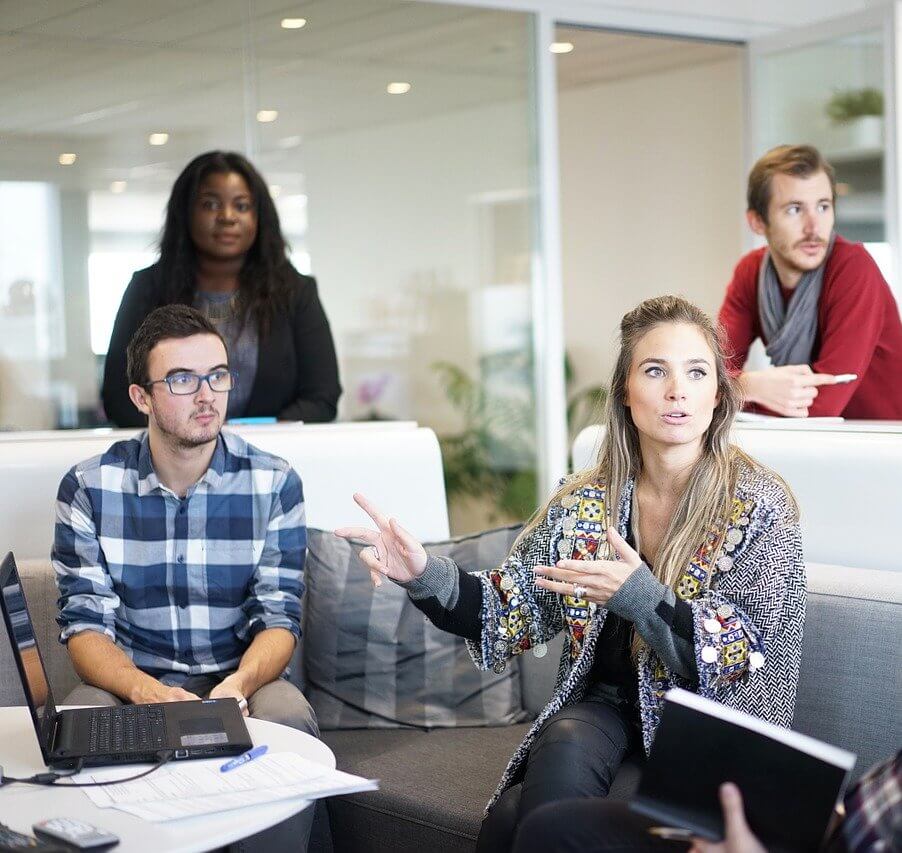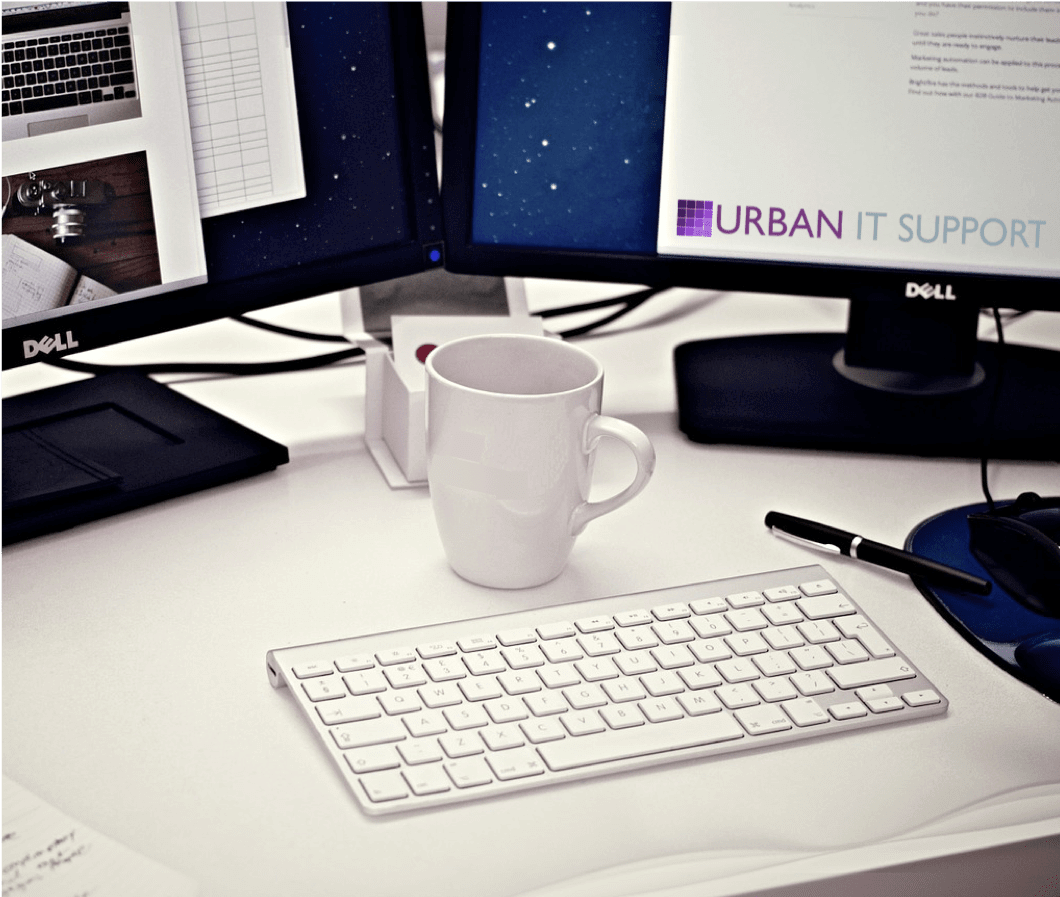 Hosted Desktops
Access your computer screen – from anywhere.
Hosted Desktop gives you the freedom to access your entire Windows or Mac desktop, including business applications (such as Microsoft Office, Sage or Adobe), e-mails and files from anywhere. You'll see and be able to work on your own desktop, just like you would at the office, from any device – including laptops, desktops or tablets.
Hosted from our Leeds-based datacentre, this option allows true worker flexibility – at a fraction of the cost of building your own, in-house servers. With robust ISO27001 security, and 99.9% uptime, this option is ideal for staff who need access to work applications and files from home or when out of the office.
Accessing your hosted desktop is simple – you'll just browse to a secure website, sign-in, and you're instantly connected to your work desktop.