Hardware and Network Support
Whether your business has five computers, or five hundred computers, Urban have the experience and resources to routinely maintain and repair hardware and network faults. We'll supply, maintain and support everything IT-related, including computers, servers, networking equipment, telephones and cabling – ensuring the entire IT infrastructure is covered regardless of the problem.
With financially backed Service Level Agreements, and awards for service quality, our average fix time is just 16 minutes – with issues reported to us by e-mail, telephone or live-chat.
Pro-active Monitoring
We pro-actively monitor all essential IT equipment remotely – helping to ensure issues are repaired before they impact on the business.
As an example, we may detect that one of your servers is running low on system resources. Whilst users may not detect a problem, if this issue is not repaired, the server could restart automatically or shut-down – potentially impacting the entire business.
Pro-active monitoring also allows us to identify future improvements to the infrastructure as a whole. For example, we may notice that a cabinet of networking switches are beginning to show symptoms of over-loading. At this point, we'll discuss a strategy for future investment to upgrade the equipment – proactively addressing problems before they impact the business.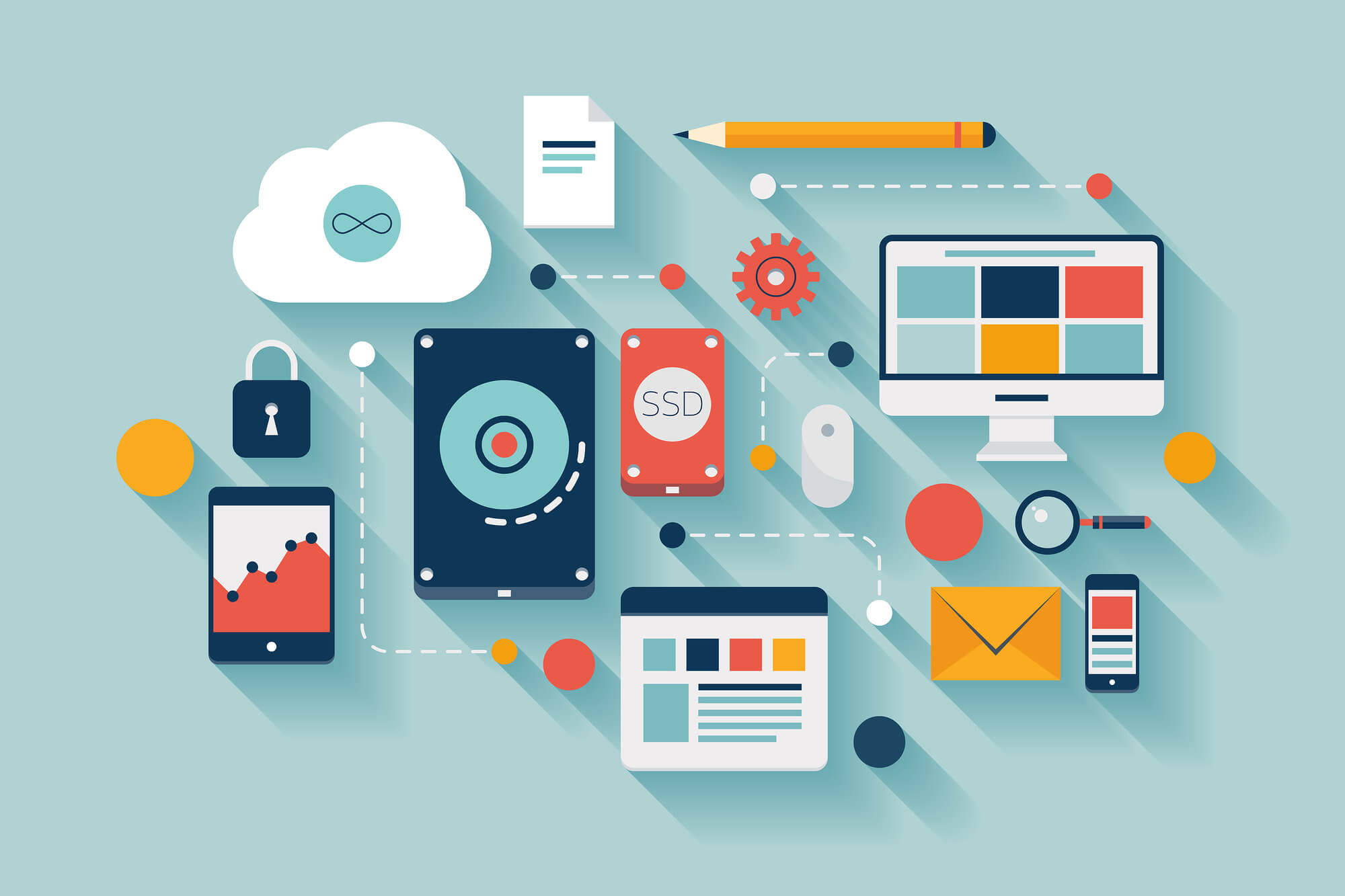 Monthly Health Report
In addition to pro-active monitoring, we also carry out routine monthly checks on your IT Infrastructure, with a e-mail report produced on the health of the network – including details of any security or manufacturer updates that have been applied. Keeping equipment up-to-date is crucial to preventing potentially costly data breaches – and is a key requirement of the Government-backed Cyber Essentials scheme.

Furthermore, the report details any outages over the previous month, including our response times and each issue was repaired. It also provides an opportunity to identify any future improvements for the network, particularly where such an improvement can reduce the risk of future downtime.
●   Routine Desktop and Laptop computer repairs, including arranging and managing manufacturer warranty repairs where required
●   Hardware installation, comprising provisioning replacement Desktop and Laptop computers, or the installation of new network equipment, including Switches, Routers, Printers and Document Scanners
●   Hardware Auditing, including maintaining a detailed hardware inventory, warranty agreements and details of suppliers
●   Aligned, but not constrained, to ITIL – ensuring that you receive IT Support that is deemed industry 'best-practice'
●   Server maintenance, including routine Active Directory management, alongside full control of DHCP, DNS, IIS and SCCM services
●   Routine security updates, through centrally managed solutions (WSUS) and fully monitored cloud-based Anti-Virus software
●   Networking fundamentals, covering both basic network environments through to advanced routers and switches requiring VLANs, Dynamic and Static Routing, Traffic Management and QOS.
●   Print management, including upkeep of wireless and networked printers, and controlling print usage by user, department or printer
The lists above are by no-means comprehensive, and we often deal with non-standard hardware that other IT Support businesses refuse to touch – including Arcade Games Machines, in-car technology (including vehicle tracking) and CCTV Solutions.